ST. XAVIER'S SCHOOL, HAZARIBAG
HOXANs Online
In Memory
Dorothy Rydqvist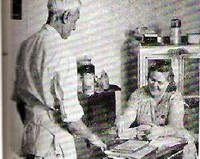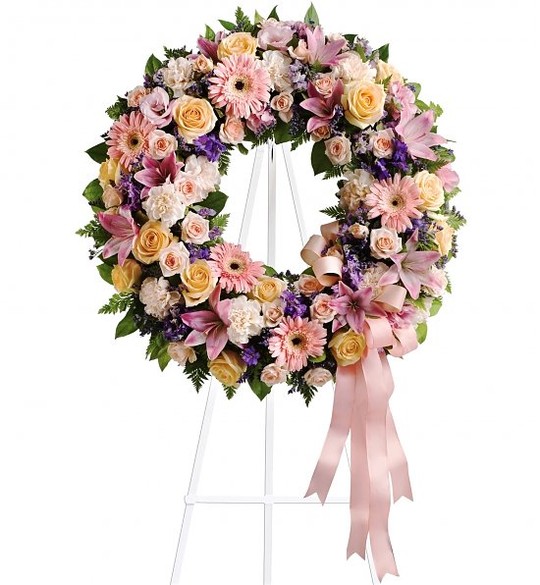 Date Of Birth: 7-11-1925
Date Deceased: 10-29-2005

Mrs Rydqvist's smiling face could be seen around the school from 1964 till 1968. She was in-charge of the catering for the boarders and resident staff during this time. In 1970 she and her husband left India to join their children in Melbourne, Australia. She had many happy years in her new home before taking a fatal fall in her home and passed away 3 days later from her head injuries. She will always be remembered as a wonderful mother and is greatly missed by all who knew her. Mrs Rydqvist is survived by her husband William and children, Larry, Priscilla, Bonny, Daphne and Betty.
Info provided by Larry Rydqvist, Class of 1963.