ST. XAVIER'S SCHOOL, HAZARIBAG
HOXANs Online
ATTENTION ! HOXANS!
9 AM, August 5th, 2023
Principal Rev. Xalxo invites all Hoxans to SXS to attend the
Inauguration of Fr.Moore's Bust followed by a cultural program
Live on Zoom/ Meeting ID: 792 6630 9752 Password: L6n3pM
Sponsor: HOXA Kolkata
---
***Dear Hoxans: We are working on updating the website (after a long gap)...!!! Please check back soon! ***
for suggestions, comments, questions please email webmaster
---
Welcome !! HOXAns Online is a website for Hoxans, the alumni of St. Xavier's School, Hazaribag, India.
Access to most of this website is limited to registered users.
(So if a link doesn't open, please sign in or sign up)
---
Fr. John Moore Centenary Celebrations were held Aug 5-8, 2018
The Indian Postal Department released a First Day Cover in Fr. Moore's Honor
Click here for details
---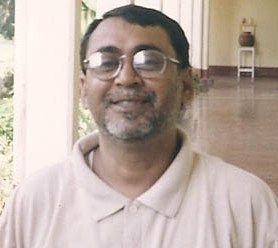 RIP Fr. Pradeep Shail, S. J.
Principal 1998-2008
Please click here to view/post condolences
---
R.I.P. AJAY MATHEW, CLASS OF 1982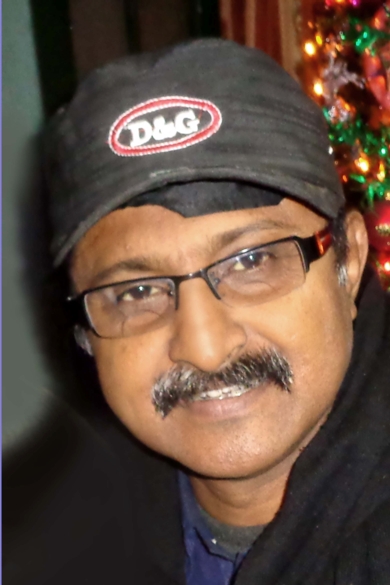 CLICK HERE TO VIEW/POST CONDOLENCES
---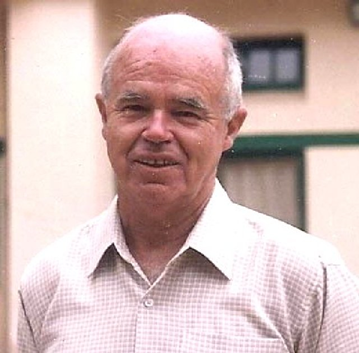 R.I.P. Fr. Bernie Donnelly, S. J. who passed away Thursday, Feb 16th, 2017, at 12.15 pm. Funeral: Sitagarha 2.30pm, Feb 17th
Please click here to post/view condolences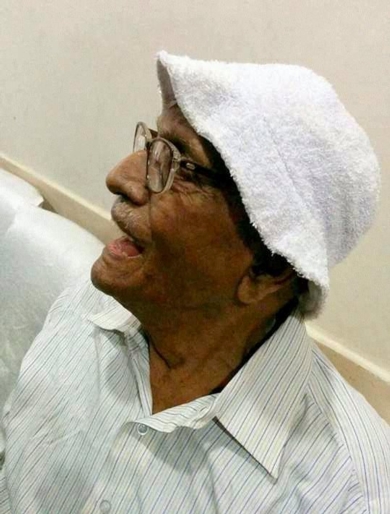 RIP Subodh Kumar Sinha
pl click here to view/post condolences
R.I.P. Indu Bala Das (Kachhap), who passed away Aug 15th 2016. She taught Hindi and Sanskrit at SXS from 1969-2002. Please click here to post/view condolences.
---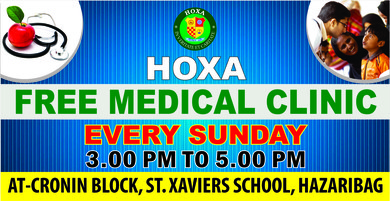 Contact: Dhiraj Jain – 9934322300
---
Registered Members: please use the log-in window on the right to log-in, using your email address and the password you created at the time of initial registration.
Forgot password? Click on forgot password in the log-in window and enter your email address and your password will be emailed to you. If you have forgotten the email id you used for registration email myhoxa@gmail.com
IMPORTANT: To ensure that emails sent to you via this website (including those from HOXAns) are delivered to your inbox, and not to your spam/junk folder, please add noreply@hoxa.org and noreply@classcreator.net to your email contacts.
First Time Visitors
Find your name in the HOXA database (top left on the menu panel); if listed, click on your name and follow the instructions to register.
99% of those who graduated from St. Xavier's from 1955-2014 are listed. Students expected to graduate in 2015-2016 are also listed. Ex-students or staff(current or past) who spent any time at the school are eligible to be listed in the Hoxa Database.
If you are a Hoxan, but not listed in the HOXA Database you can also sign up: Go to hoxa database and then click on your year of graduation. If you dont see your name in the list, go to the bottom of the page and click on the button that says:

and then follow instructions to register.
Please note, for graduating years 1995 or later, i.e. , after plus 2 was introduced at the school, HOXANs are listed by the year of expected graduation from class XII. For example if you graduated Xth in 2000 and then moved to another school you will be listed in class of 2002 (not 2000).This rule also applies to current students in class X or XI.
If already listed in the Hoxa database you are requested to correct any errors in the spelling of your name during the registration process. After you submit your registration info a site administrator will verify your status as a bonafide Hoxan (may take 12-24 hrs). Once verified, you will be sent an email notification and you will have full access to the website.
Some non HOXANs may be eligible for guest membership. To request guest membership, message us using 'Contact Us' above and tell us why you would like to be a guest member.
For more info, click on USER GUIDE from the left menu panel.
---
The goal of HOXAns Online is to facilitate interaction and friendship among Hoxans worldwide and to renew and strengthen the bonds between Hoxans and their alma mater.
Members: There is a lot for you to view and to do at this website. Update your profile, add a photo or two; use the Hoxa database to look up other Hoxans that have joined; check a fellow Hoxan's profile and leave a comment. View a wonderful video documentary on the school or the various photo albums under Photos/Videos from the menu in the left panel. Communicate with other Hoxans using Message Center, Message Forum, Discussions or Live Chat. Take a look at the Staff/Teacher section, say hello to a teacher, browse the Archives (for a collection of old school magazines), or School Newsletters and the In Memory section and a whole lot more.
Search our Website